Exercise and physical activity are good for just about everyone, including older adults. Whole Body Vibration (WBV) is the perfect tool for many people who have experienced pain, discomfort or simply are uneasy or not knowledgeable about exercising. It is a fast, effective, safe and easy to learn way of getting back into working out!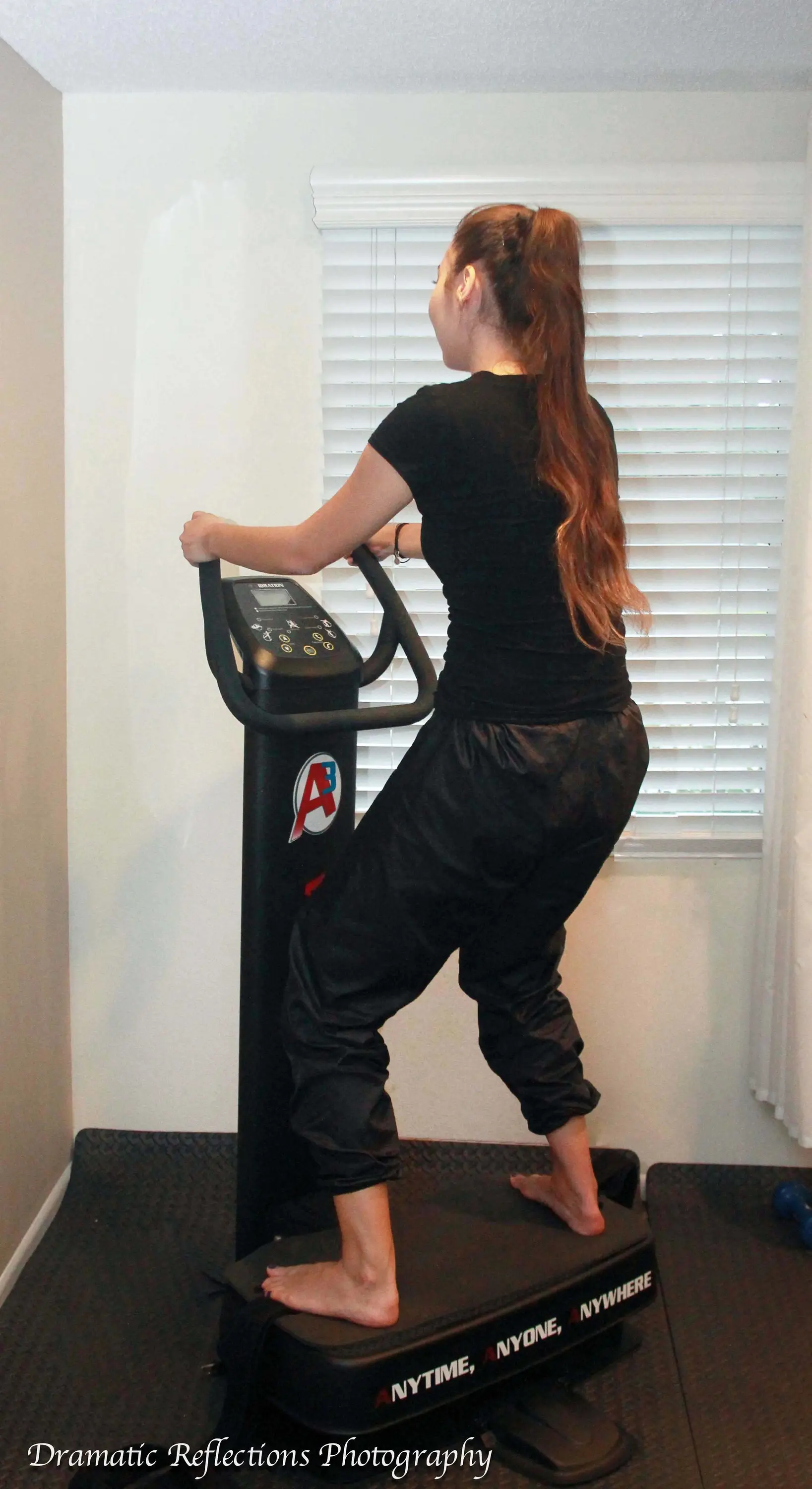 Can help maintain and improve your physical strength and fitness.
Can help improve your ability to do the everyday things you want to do.
Can help improve your balance.
Can help manage and improve diseases like diabetes, heart disease, and osteoporosis.
Can help reduce feelings of depression and may improve mood and overall well-being.
Endurance
Endurance, or aerobic, activities increase your breathing and heart rate. They keep your heart, lungs, and circulatory system healthy and improve your overall fitness. As a result, they delay or prevent many diseases that are common in older adults such as diabetes and heart disease. Building your endurance makes it easier to carry out many of your everyday activities.
Strength
Strength exercises make your muscles stronger. Even small increases in strength can make a big difference in your ability to stay independent and carry out everyday activities, such as climbing stairs and carrying groceries. These exercises also are called "strength training" or "resistance training." WBV has you hold postures while loading particular muscle groups in a sustained posture with the vibration plat form moving these muscles. The effect is a rapid loading and unloading of these muscles, fatiguing them rapidly while being in a safe environment.
Balance
Balance exercises help prevent falls, a common problem in older adults. Many lower-body strength exercises you can do on the A3 Vibration Platforms also will improve your balance.
Flexibility
Flexibility exercises stretch your muscles and can help your body stay limber. Being flexible gives you more freedom of movement for other exercises as well as for your everyday activities. Yoga type of stretch postures are being perfomed on the A3 Vibration Platform, accelerating the effects of stretching significantly!